Fuji 110mm f2 vs Zeiss Otus 85mm f1.4 on Fuji GFX50S… FIGHT!
By raphael too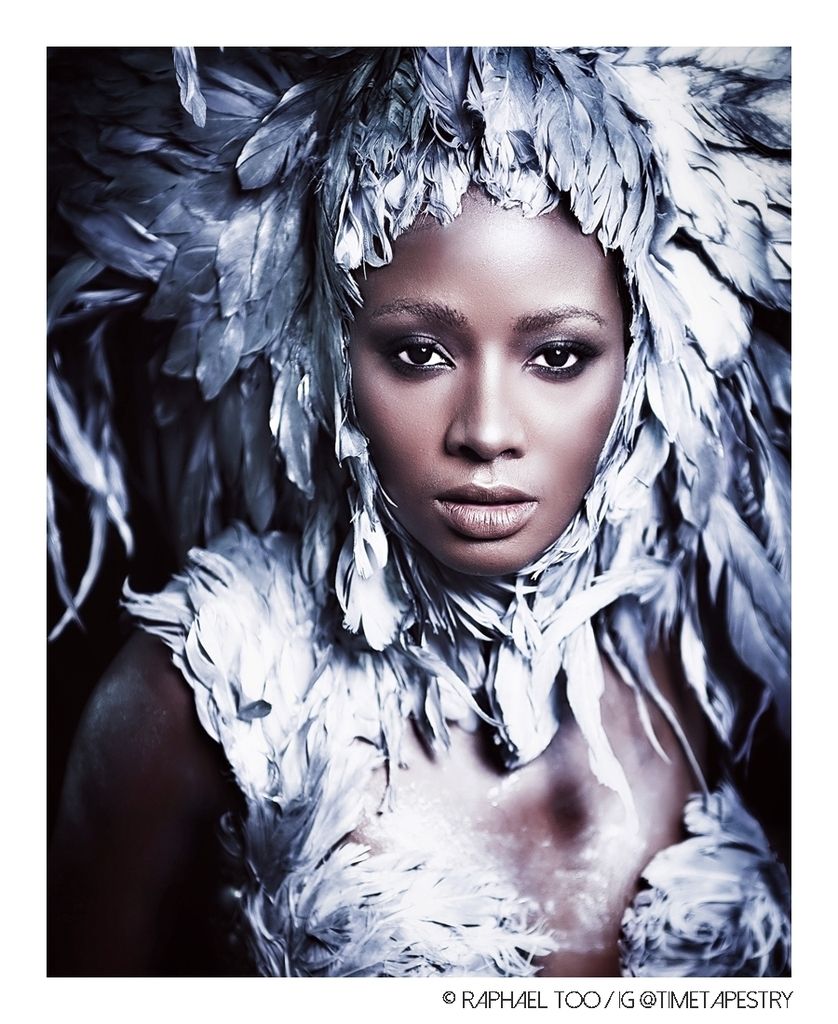 A shot taken this past weekend with the Zeiss Otus on the GFX
First off i would like to note that this is not a technical review with charts and a view of lpms and mtfs and such and there are other sites for that. This was me having 10mins at the fuji shop and having the zeiss on my gfx and saying let's do this!
For all the images below, the shot with the Fuji is on the left and the shot with the otus is on the right. I shall share the comparo images first before coming to my own conclusions based on this checking of the files. I excluded others I had taken favoring these as there wasn't any misfocus or shutter shake in these. ok onto some comparisons then.
they look very much the same
they look very much the same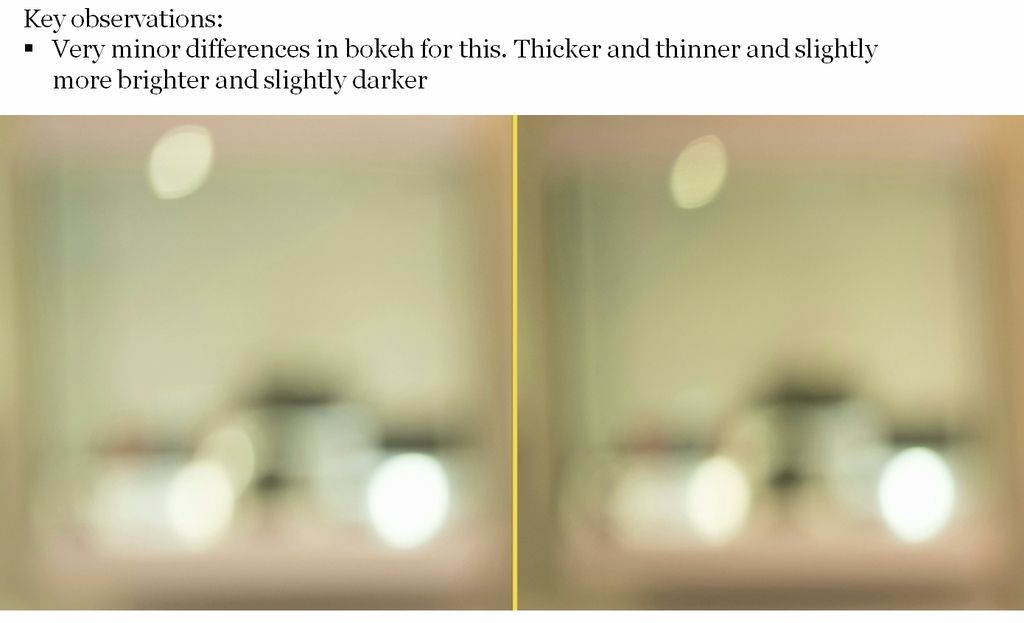 My thanks to the Fujifilm staff at the Suntec City centre who was kind enough to let me take a quick portrait shot
Do note the below is a super zoomed in crop of the above picture. and the Zeiss pic is more zoomed in than the fuji.
Conclusion
The Zeiss Otus becomes a nice 67.15mm f1.11 lens on medium format (in 35mm full frame terms). There isn't a lens for the GFX in this range right now as it's not a standard focal length used by most. But it is kinda like imbetween 50mm and 85mm and you have more of the scene to play with which is good and in tighter spots will be able work it better than the 110mm.
Cropping in a little and getting rid of the vignette makes it excellent.
The sharpness and overall IQ of this lens is more than enough for GFX medium format quality.
Another negative is that t
he Otus is heavy… heavier than the autofocus Fuji. I would have preferred if the rubber bits on the otus weren't rubber too.
Manual focus is the other biggie but I found some inconsistencies with the Fuji AF for nailing the focus. When it nailed it though, that Fuji lens is AMAZING! the Zeiss lens manual focuses quite easily but some turning is involved to go from one end to the other. For manual focus, I suggest focusing zoomed …read more