The Breitling DC-3 circles the globe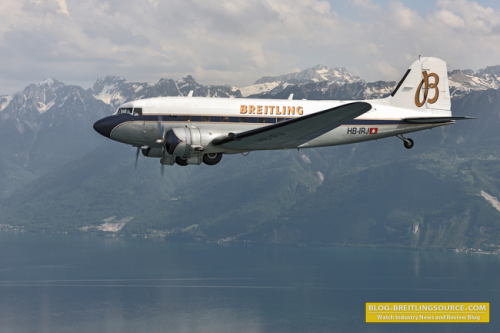 A cool limited edition Navitimer watch to look forward to in the coming months as the Breitling DC-3 begins its world tour. This is a cool journey and will be marked by a cool watch. Certain "privileged individuals" will be joining for certain legs of the flight it seems… wish I was so lucky!
From March to September 2017, the Breitling DC-3 will be doing a grand world tour in several stages, an amazing accomplishment for this legendary plane that will be celebrating its 77th birthday. The crew will not be alone in flying from one continent to the other, since a 500-piece Navitimer limited edition will also be onboard throughout the journey.
Check out the new limited editions DC-3 Navi: