Leica Marina Bay Sands Boutique Opening … Of Beauty Watches Cameras Lenses & Wristporn
By raphael too
Viktoria. this was off an excellent photography lighting workshop
by chaoxangel aka richard chen
& i managed to snag some shots of her with the RM55… should i trade in the S$110-120k RM for Leica gear?

unbeknownst to me, the next day i would see the same pretty lass again… thanks to Leica SG for the
invite and the opportunity to play with some excelle
nt bodies (camera bodies that is) and lenses.
it was packed
and it's pretty hot
inside with so many bodies and spotlights… regular days should be
fine though…
great they
have a place
at mbs which is near my workplace & there's free coffee to boot. hmm actually this
may
not be a good thing…
[find them at
#B1–81A The Shoppes at Marina Bay Sands
10 Bayfront Ave, tel:(65)
6226 0118

]
Hey Mrs DJ put the record on… i wanna dance with my baby…
the marina bay sands limited edition comes in 18 sets with a summilux and is a beautiful set.
here is viktoria looking to get a shot of me with it…
i get her back of course… and manage to gently pry the camera from her hands… this shot done by the
MBS limited edition camera & the summilux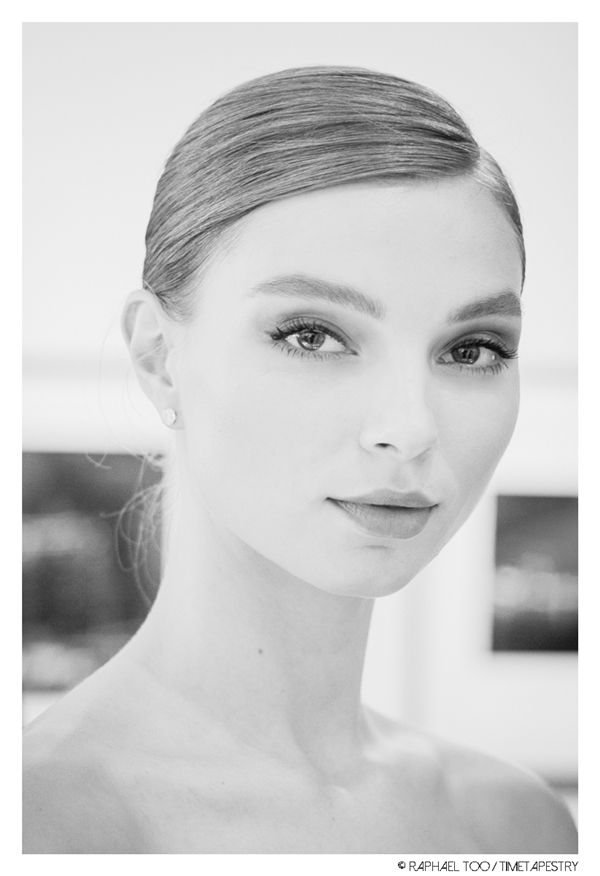 i also managed to test drive the leica sl (again) too… with the kit lens it's a bit on the heavy side
but the grip is excellent. determining settings were a challenge though. the pics done by the SL with
it's kit lens are as expected… wonderful
again? she really wants that shot of me… i succumbed of course
let's share some more shots of viktoria then from the lighting course i referenced earlier… if u want
to learn some photography skillz check out chaoxangel workshops on facebook LINK … love this effect
SMOKE OUT!!! or smoking hot?
and to end off some stock pix of the S$19k limited edition… and stock words "
Wrapped in silver leatherette
with a unique
dot structure, the leather exterior perfectly complements the all silver Leica Summilux-M with a 1:1.4/35mm ASPH lens.


The body of the camera has been engraved with the silhouette of the iconic Marina Bay Sands skyline,

and a symbol of a lion crowns the lens hood. Limited to 18 units …read more